Tallyfy wins Growing Global
The World Trade Center St. Louis awards Tallyfy the $5k Growing Global prize.
Simplify your processes
Tallyfy can save up to 2 hours per person per day that's often wasted on busywork. It's the new and simple way to track business processes across your company.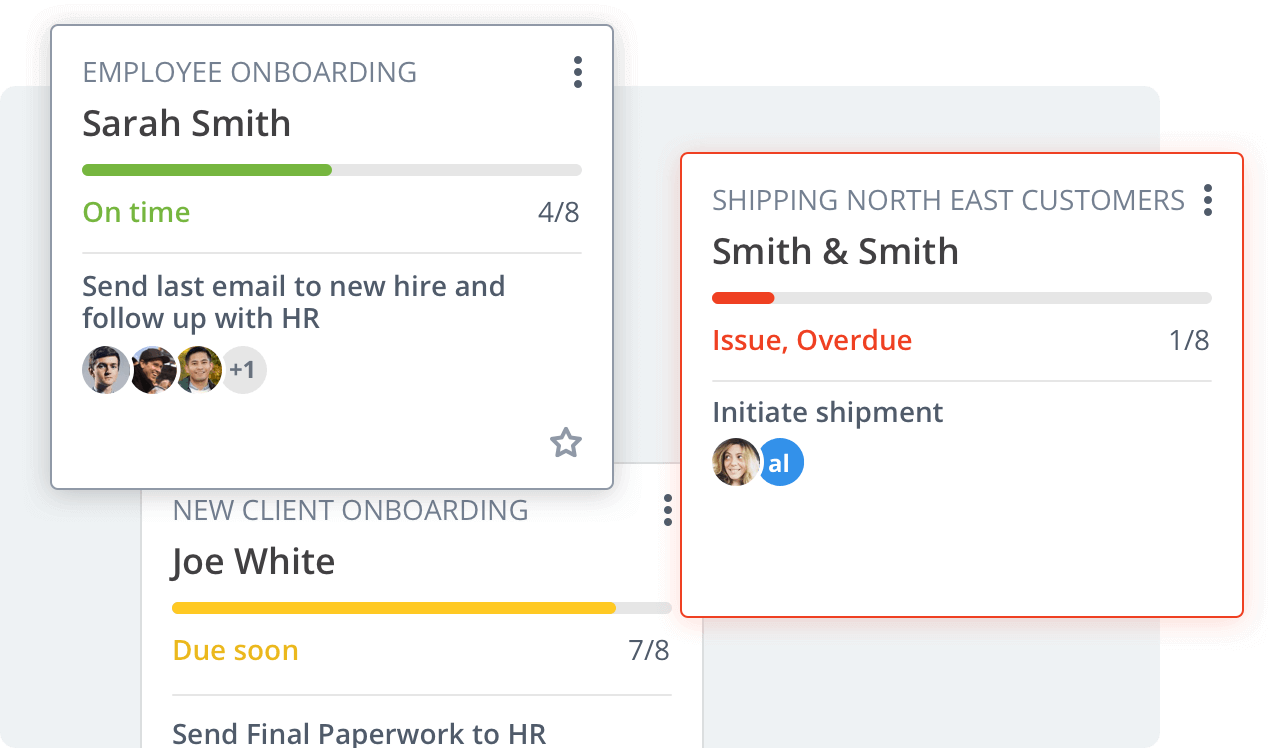 TALLYFY IS THE LEADING WORKFLOW AND PROCESS MANAGEMENT SOFTWARE FOR MODERN TEAMS
Assign, automate, track and train in one, beautiful system. It's amazingly easy and deliciously powerful.