Conversational workflow on your chat platform
Tallyfy is beautiful conversational workflow software that transforms tasks and approvals into automated processes. You don't need armies of consultants and many months and years of IT pain.
Book Your 1:1 Demo
Watch Video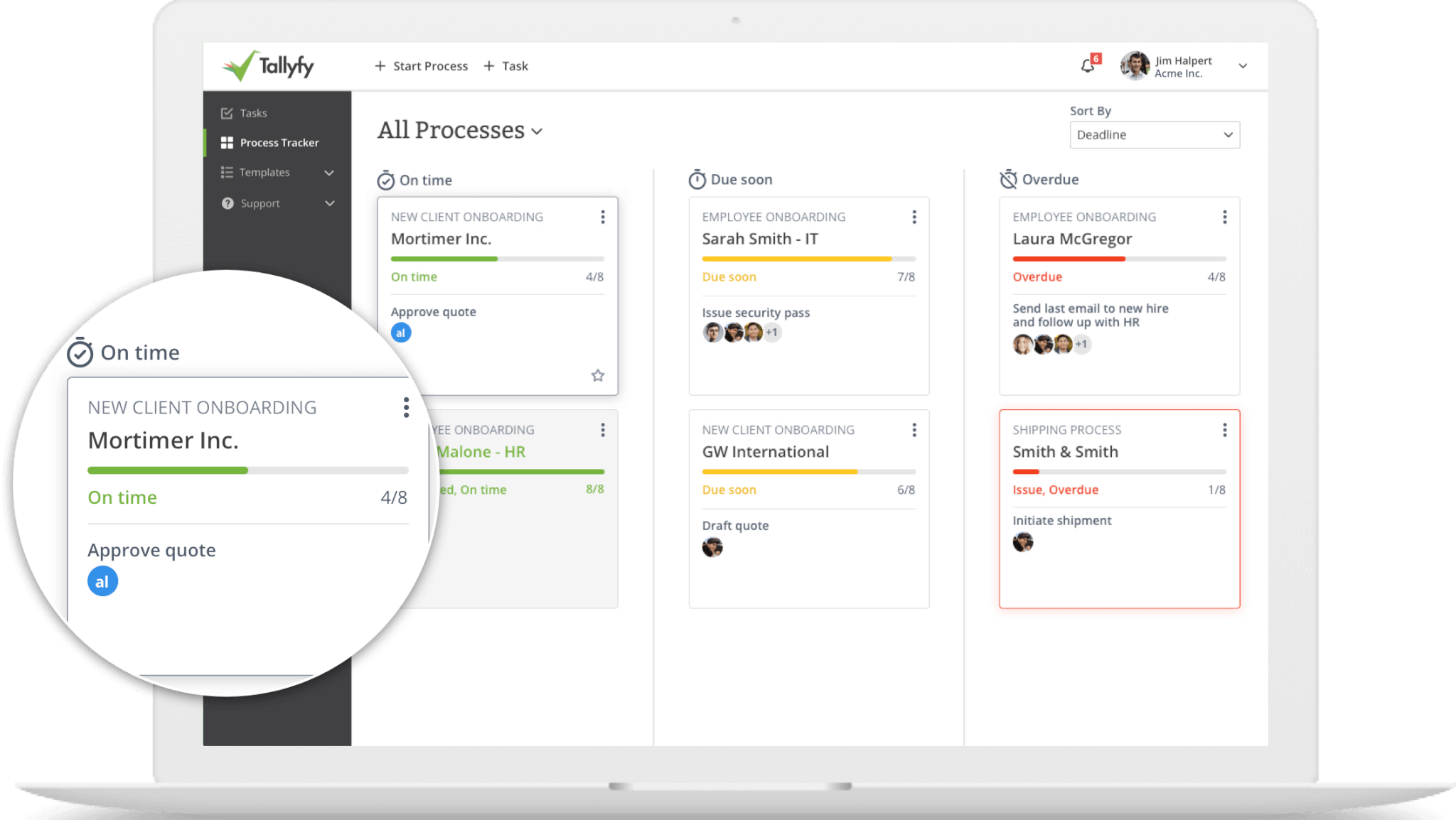 Workflow that's fit for modern teams
Real results from customers using Tallyfy to manage their workflows.
95%
understand Tallyfy in 1 minute
Lisa McDonald,
Director of Communications
70%
faster
approval times
Anh Le,
Brand Manager
50%
improvement in process outcomes
Stephan Fopeano,
Founder
Use it right now to manage many business processes
Client Onboarding
Employee Onboarding
Content Approval
Quality Assurance
Product Launch
Release Process
Media Management
Issue Tracking
Partner Onboarding
Expense Claims
Vacation Requests
Lead Qualification
Event Planning
Monthly Reporting
Service Requests
Compliance Checks
Book Your 1:1 Demo
Watch Video
Tallyfy is the only process management software that anyone can start using in 60 seconds.
So, do we all agree on the process?
Everyone can contribute easily to finalizing a business process.
Has my request been approved yet?
Never have to ask about the status of anything again.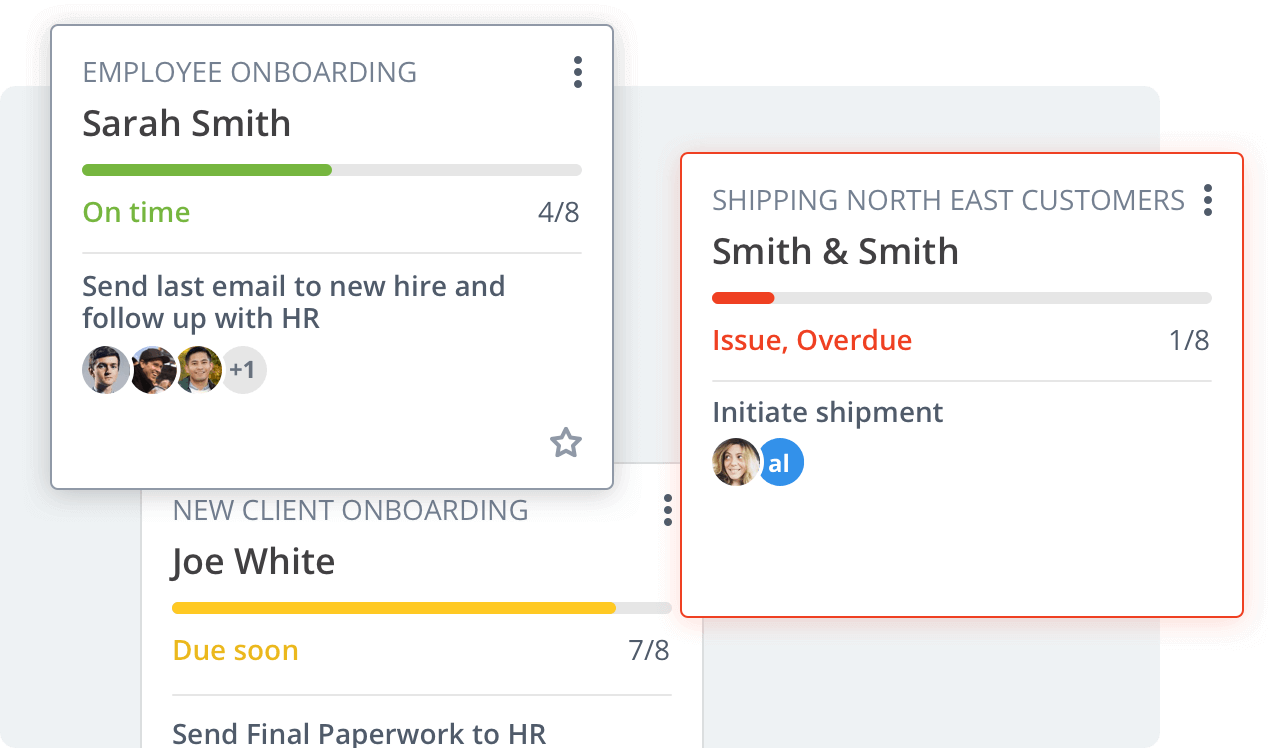 Has anyone updated the client?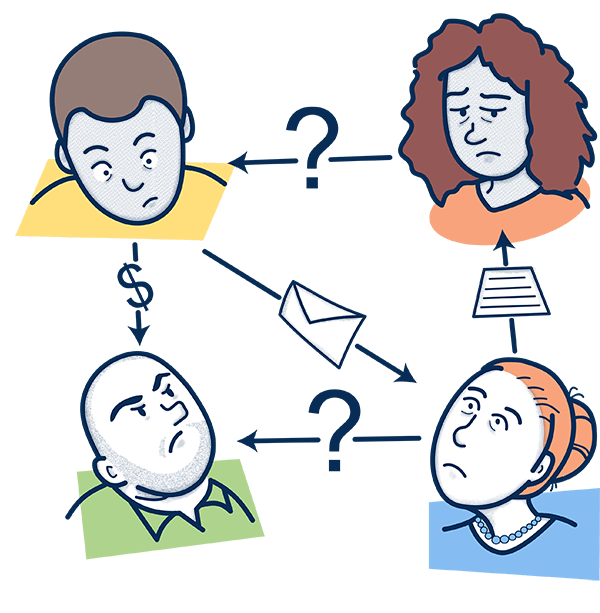 Clients can securely track a process!
Didn't you see the urgent email?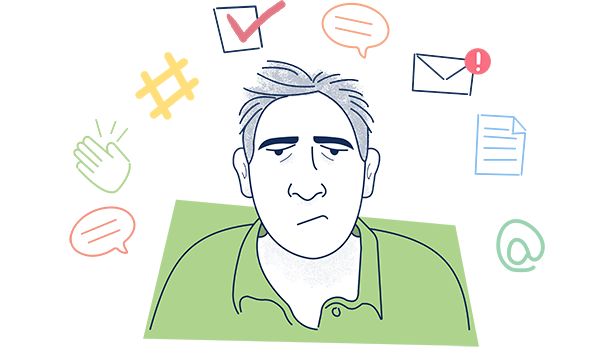 Know what's important and what can wait.
It's difficult to follow processes
Tallyfy guides you through decisions.
Is the process up to date?
Eliminate change management and training.