Successful people learn something, document it, repeat it and keep improving it. They have a repeatable system that keeps on winning. Wouldn't you agree?

Amateur Golfer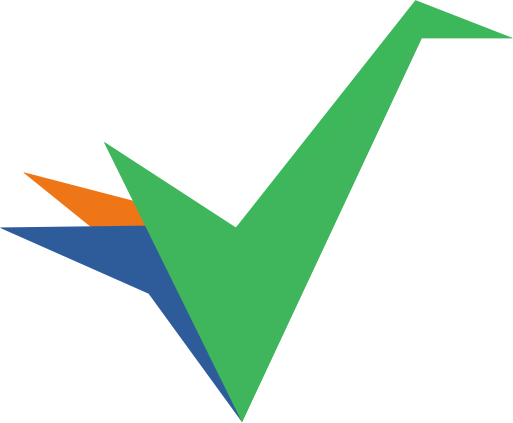 Tiger Woods
So – let's get your team to achieve excellent outcomes, every single time. How? Choose one simple, yet powerful system to document, run and improve procedures.
1
Document

your process
… without huge documents and crazy flowcharts
… because you can't delegate or scale a process that isn't followable or simple.
2
Run

your process
… without saying "did I do it right?" and "is it my turn?"
… because reading a process and doing it in a team are totally different.
3
Improve

your process
… without worrying that people will forget lessons learned
… because if you can't evolve and improve a process – it will fail.