Successful teams and exceptional people learn something, document it, repeat it and keep improving it. That's the definition of a repeatable process.

Amateur Golfer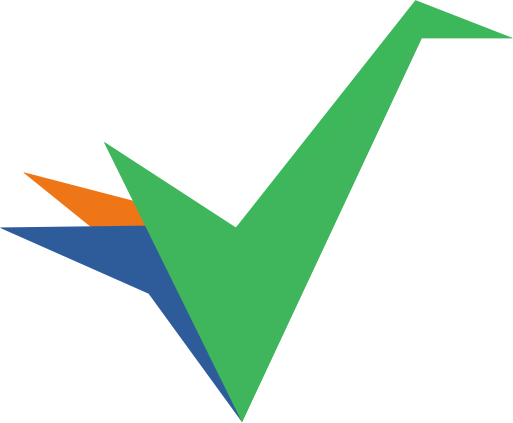 Tiger Woods
To gain any benefit from the power of processes – you need one system that solves these three problems.
1
Document

your process
… without non-actionable Word docs or complicated flowcharts
… because you can't delegate or scale a process that isn't even written down.
2
Run

your process
… without worrying "did I do this right?" all the time
… because reading a process and actually doing it are very different.
3
Improve

your process
… without worrying that people will forget lessons learned
… because if you can't evolve and improve a process – it will fail.