Successful people learn something, document it, repeat it and keep improving it. They have a repeatable system that keeps on winning. Wouldn't you agree?

Amateur Golfer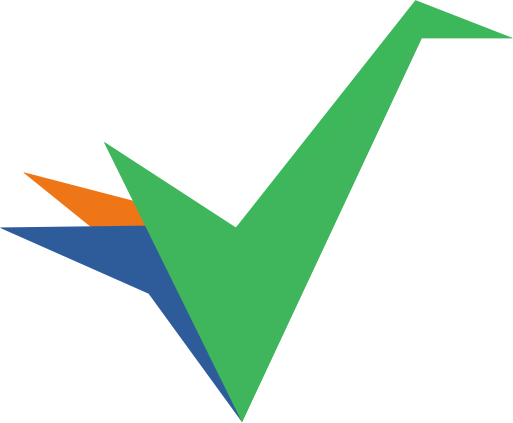 Tiger Woods
So – let's get your team to achieve excellent outcomes, every single time. How? Choose one simple, yet powerful system to document, run and improve procedures.
1
Document

your process
… without huge documents and crazy flowcharts
… because you can't delegate or scale a process that isn't followable or simple.
2
Run

your process
… without saying "did I do it right?" and "is it my turn?"
… because reading a process and doing it in a team are totally different.
3
Improve

your process
… without worrying that people will forget lessons learned
… because if you can't evolve and improve a process – it will fail.
Tallyfy lets you to scale and systemize operations to differentiate and win.
Tallyfy blueprints are far better than traditional process documentation and flowcharts. We started by designing our workflows in one place and then moved on to automating them. Now, all our processes are being done much faster and with fewer mistakes!
- Dennis - Head of Operations at a mid-size US company / See more stories