Big 4 skills without the Big 4 bills
Tallyfy is a process audit solution that lets you organize your business process audits without missing a task. An organized approach helps you determine which processes are ready to be digitized or automated. Whether you hire process consultants or not – it's the best way to ensure every step in process improvement is done properly.
Process Audit Software that's fit for modern teams
Real results from customers using Tallyfy to manage their process audits.
95%
understand Tallyfy in 1 minute
Lisa McDonald,
Director of Communications
70%
faster
approval times
Anh Le,
Brand Manager
50%
improvement in process outcomes
Stephan Fopeano,
Founder
Start risk-free. Remove Inefficiencies. Automate operations.
Tallyfy is beautiful workflow software that automates your custom processes and prevents tasks from falling through the cracks. Eliminate stress - try it now.
So, do we all agree on the process?
Everyone can contribute to finalizing any business process.
Is this approved by the process owner or not yet?
Never have to ask about the status of anything again.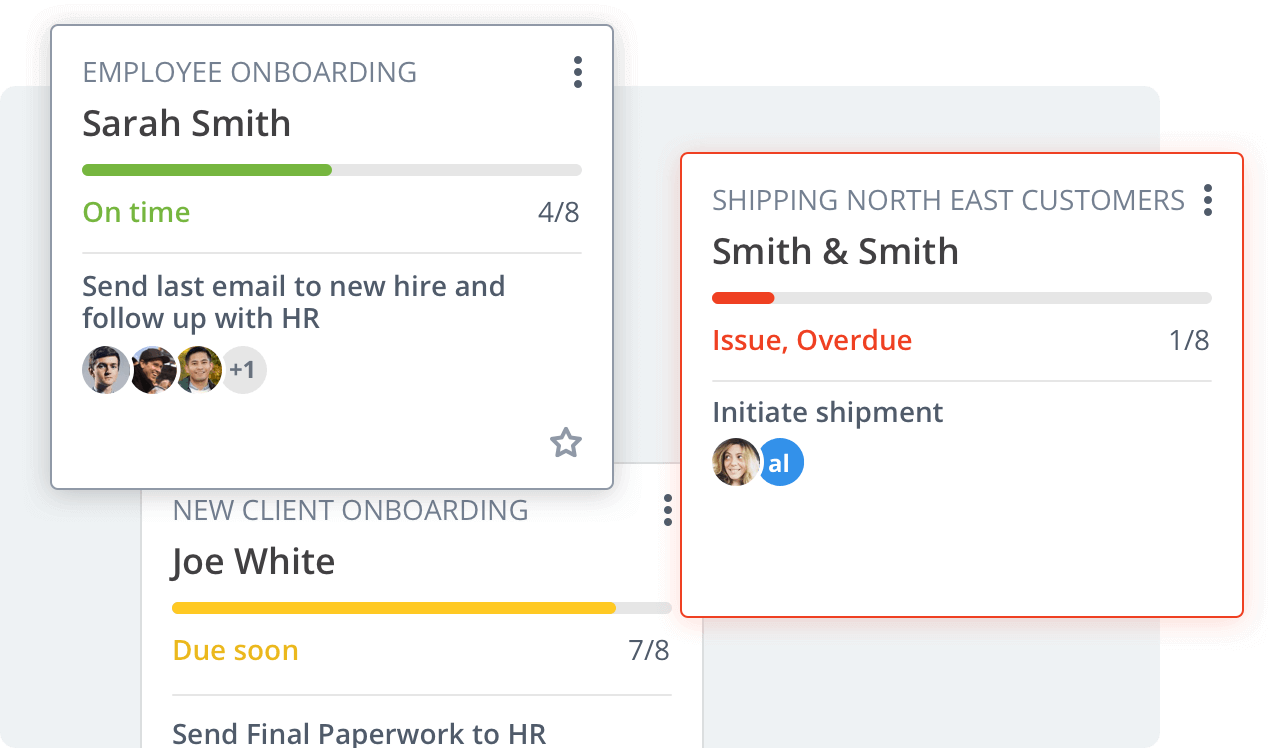 Can we track 80 process audits across 50 owners?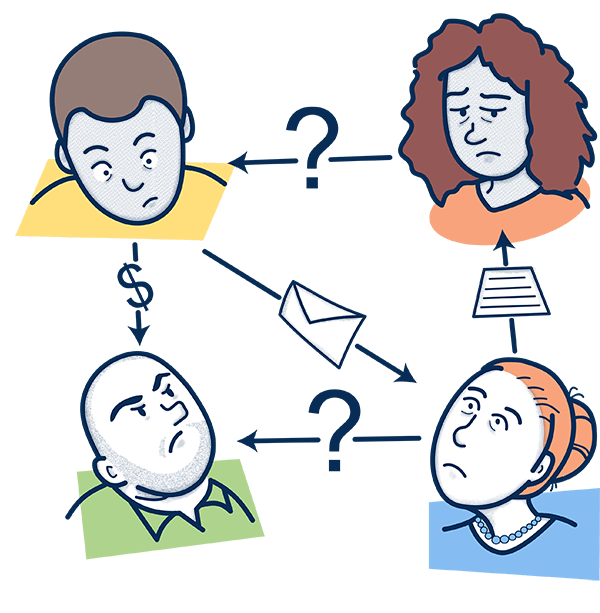 Everyone can track and communication about every process audit – anytime!
How do we turn chat into documentation?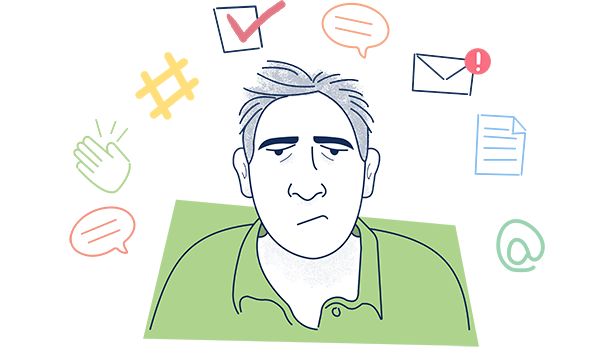 Know what's important and what can wait.
Nobody is going to look at this complex flowchart
Tallyfy guides you through decisions.
Which version of the process is this?
Always the latest version. Every change is visible.
Say
hello
Note - if you work in procurement, submit an RFP or RFI here. If you're technical/work in IT - see technical documentation.
Let's do virtual coffee!
Ready to use Tallyfy?