Simplify

your processes

Save 2 hours per person per day on busywork. Tallyfy is the new and simple way to track processes, automate decisions and simplify approvals between coworkers and clients.
Start Tallyfying and stop asking "How's this done?" or "What's the status?" – FOREVER
Tallyfy is workflow software that lets you document and automate every repeatable process across your company.
Capture tribal knowledge into a system. Gather details about every playbook and procedure, without the mess of flowcharts and documents. Training and onboarding has never been this powerful and easy.
Instantly turn your approval workflows, procedures and forms into trackable processes. Anyone can see the status of any request or task, anywhere, anytime. Stop all those wasted emails, chats and meetings.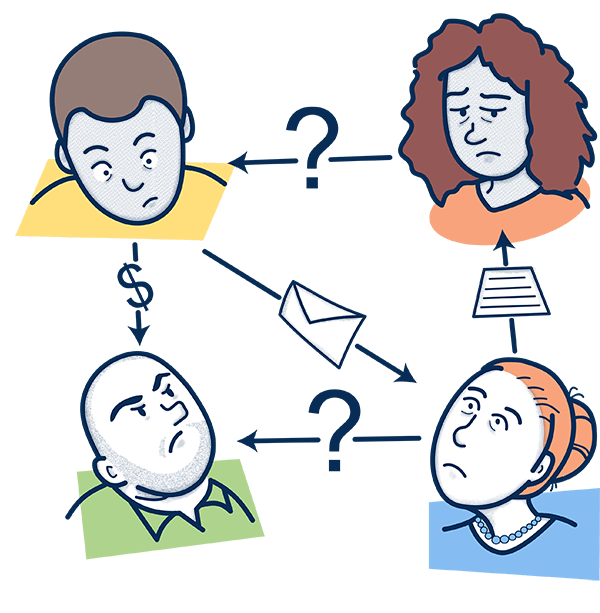 Put your processes and playbooks on auto-pilot. Tallyfy instantly shows or hides tasks based on powerful rules. Eliminate the stress of remembering every detail and every little if, but or when.
Tallyfy pays for itself – many times over
Busywork per person
1 hour
OPEN AND EASY INTEGRATIONS TO YOUR EXISTING SYSTEMS

| | |
| --- | --- |
| | SOC-2 |
| | DPA for GDPR |
| | HSTS-compliant |
| | Single Sign On |
| | API and Middleware |
| | Real-time BI feed |
1000's of people join us every week to make their workflows easy and fun.