This is why people like you and me need Tallyfy
A true story from one of Tallyfy's founders.
In 2015 - I was a consultant for a mid-sized company in London. I was mapping business processes to help my client scale operations.

We were writing up SOP's and procedures in Word and Google Docs. We were drawing lots of flowcharts.

We were just 1 week away from finishing the documentation of 4,300 processes. The size and number of approval forms and swimlane diagrams was breathtaking.

We felt very successful - so we went out for pizza and drinks.

4 days before we were scheduled to finish, the CEO of this company walked in.

He asked how we'll ensure these new forms and processes will be used by people.

I replied - 'Oh - we will just publish everything as documents on your intranet. IT can buy a BPM system and write code to automate processes'.

He laughed a little. Then he frowned, because he realized I wasn't joking.

The next day, our client refused to pay 2 months of invoices. We didn't fight them.

I finally realized why we were fired, and felt really embarrassed.

I was shocked that I overlooked the most critical problem in operations.

How can you make any process predictable and clear for everyone - without the annoying and real-time chaos of 300 emails, 200 @replies in chat and 20 spreadsheets?

How can you share processes with clients - to eliminate conflicts?

That's why we made Tallyfy - the Mercedes Benz of repeatable processes.

Trust us. We were actually in your shoes.

If you this story - we're going to be friends, guaranteed.

Amit Kothari - Co-founder of Tallyfy - Workflow Made Easy ®
Tallyfy is powerful workflow software that eliminates the pain of tracking processes on emails, forms, papers and spreadsheets.
Workflow management software trusted by thousands of happy customers worldwide
So, do we all agree on the process?
Everyone can build a perfect process together.
Oh, I'm waiting on that to be approved!
Never have to ask about the status of anything again.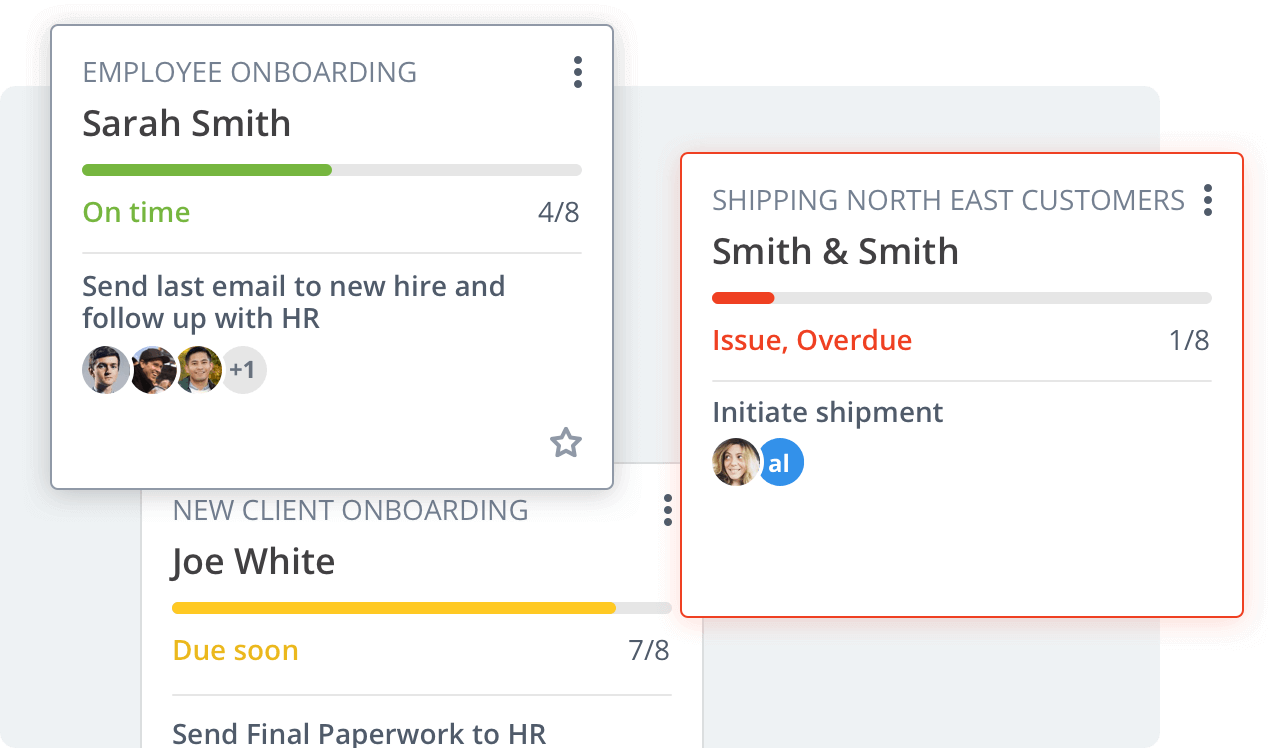 Has anyone updated the client yet?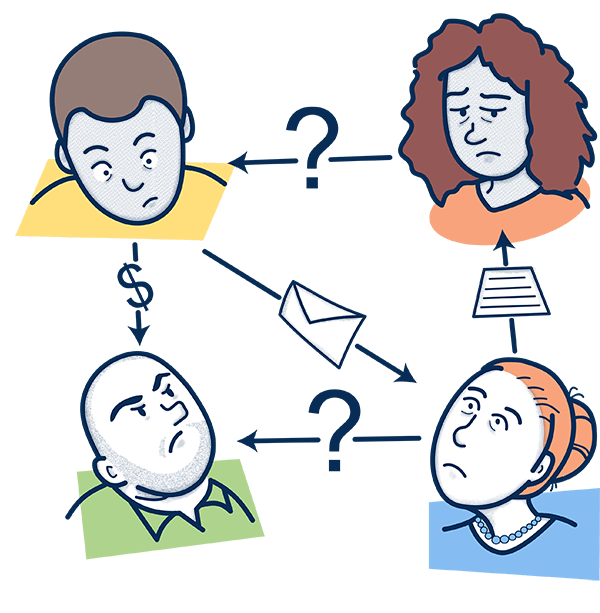 Clients can track a process, just like tracking a package!
I cc'ed you and it was really urgent!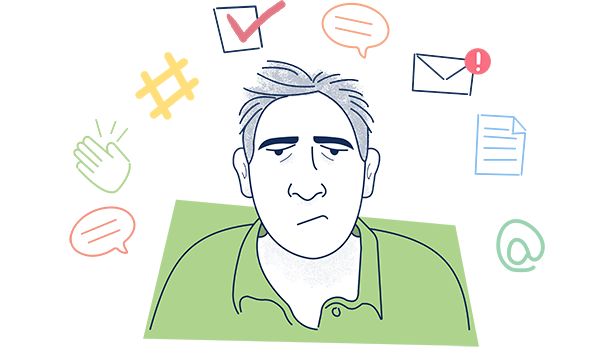 Know what's important and what can wait.
This wouldn't have happened if we'd followed the process.
Avoid mistakes by guiding everyone easily through complex decisions.
Sorry, what steps have we changed again?
Nobody needs to worry about a change. It just goes live.
Build Systems. Scale Your Operations.
Processes eliminate stress and they make your work consistent, reliable and predictable. But only if they're tracked.
Tallyfy is the world's first and only process tool designed to bring the incredible power of repeatable processes to everyone.