Are all your processes done consistently?
Is it difficult to see who is doing what, how and by when – at any given time?
Are you always asking or answering these questions?
Who?
Who is overseeing this process?
Who can approve this?
Which department is dealing with this right now?
What?
What is the process to get started?
What is the next step? Let's meet to discuss it.
What do I need to complete this?
How?
How long does this normally take?
How do I report a problem?
How do we make sure this mistake never happens again?
When?
When is this process due?
When do I get involved in the process?
When can you finish this? It's urgent.
Every business needs a simple process tool
To get things done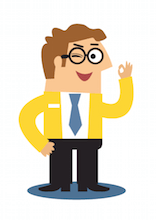 Tallyfy makes your life easier
Do a process perfectly - without stress and mess.
No need to update everyone about progress.
Never worry about forgetting something important.
To track and measure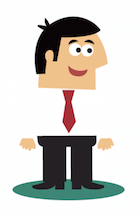 Gain total visibility and control
Track the progress of everything in real-time - on any device.
Never worry about missing problems or issues.
Ensure accountability, continuous improvement and efficiency.
To increase efficiency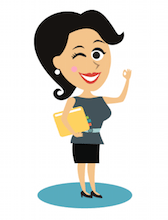 Speed up and improve processes
Scale your business easily with reliable consistency.
Get real metrics on bottlenecks. No more guesswork.
Gain a real competitive advantage.
Over 30% of employee time is wasted on tracking processes
In the US alone - this costs $2 trillion in wages. Besides the time wasted, the cost is even higher. People could spend this wasted time delivering better customer service or growing bottom-line revenue.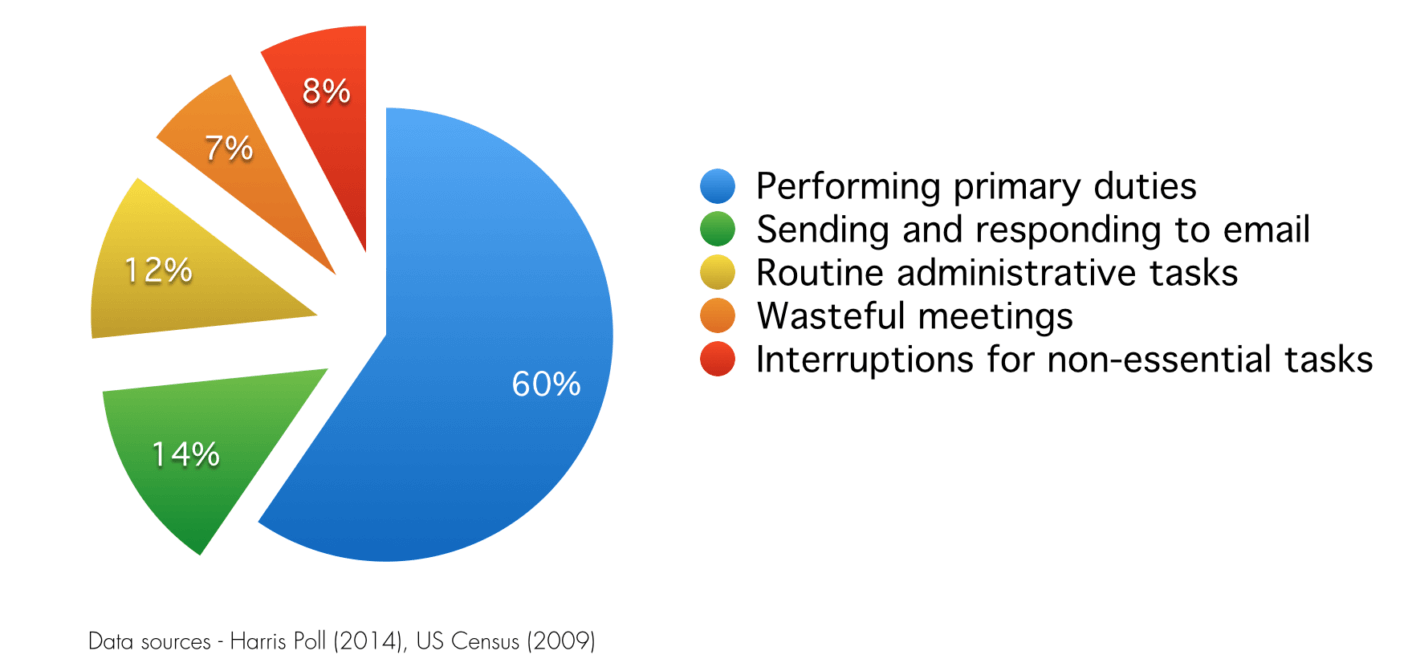 You need to address this problem now if you want to get or keep a strong competitive advantage for your business.
Bank these business benefits
---
Compliance & Transparency
Make sure it's always done right
Productivity & Efficiency
Get back ~30% of all work time - to grow
Competitive Advantage
Build and exploit strong differentiation
You may have processes written down - but can you ensure they are being followed? Tallyfy implements process compliance in a simple and beautiful way - while also improving process efficiencyAlex Buschel - CEO, ProGloBix
We're helping companies of all sizes, in many industries
Trust us to help you run your business.