Greetabl is a rapidly growing online one-stop-shop for creatively-curated gifts.  Greetabl uses Tallyfy's process management tool to run and scale their e-commerce operations.
Macklin Andrick
Operations Manager, Greetabl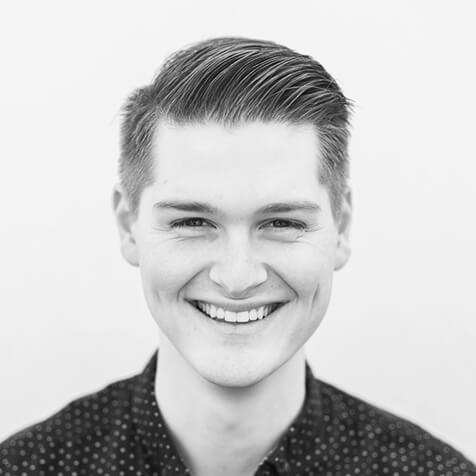 What was the core problem you wanted to solve at Greetabl?
We wanted to streamline and develop our processes to move operations quickly and scale.
Which processes do you run on Tallyfy?
New Product Launch
New Hire Onboarding
Metrics Reviews / Data Collection
Monthly Inventory Audits / Review Process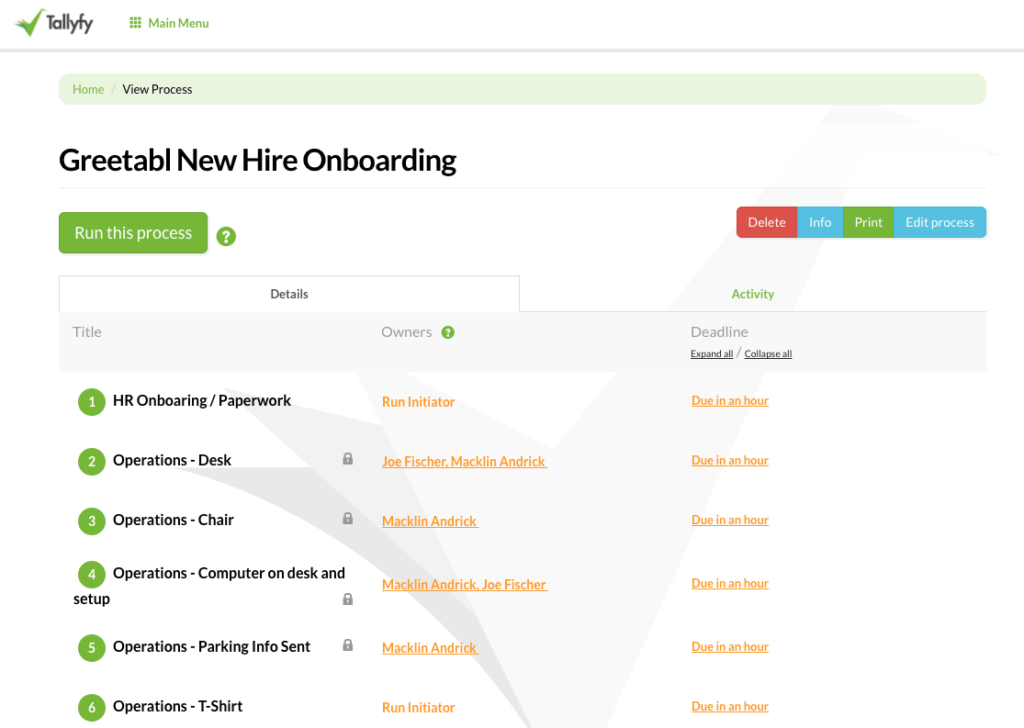 A bit about Tallyfy
Are you looking to automate tasks between co-workers or clients? You've found the right app for that! With Tallyfy - you can automate tasks and business processes - within minutes.
Let's resume the rest of this article!
How did you do these processes before Tallyfy?
Email
Slack
Todoist
Google docs for documentation
We also tried Asana and Todoist, but decided to go with Tallyfy.
With Tallyfy, we have seen clarity in the process .. as well as any bottlenecks
What specific improvements have you seen you seen with Tallyfy?
We have seen clarity of the process and communication with the team as well as any bottlenecks or stuck points. Tallyfy has worked well for launching new products at Greetabl.
How has Tallyfy impacted your business?
Greetabl launched 4 new products. We look forward to using it for more processes as we expand the team.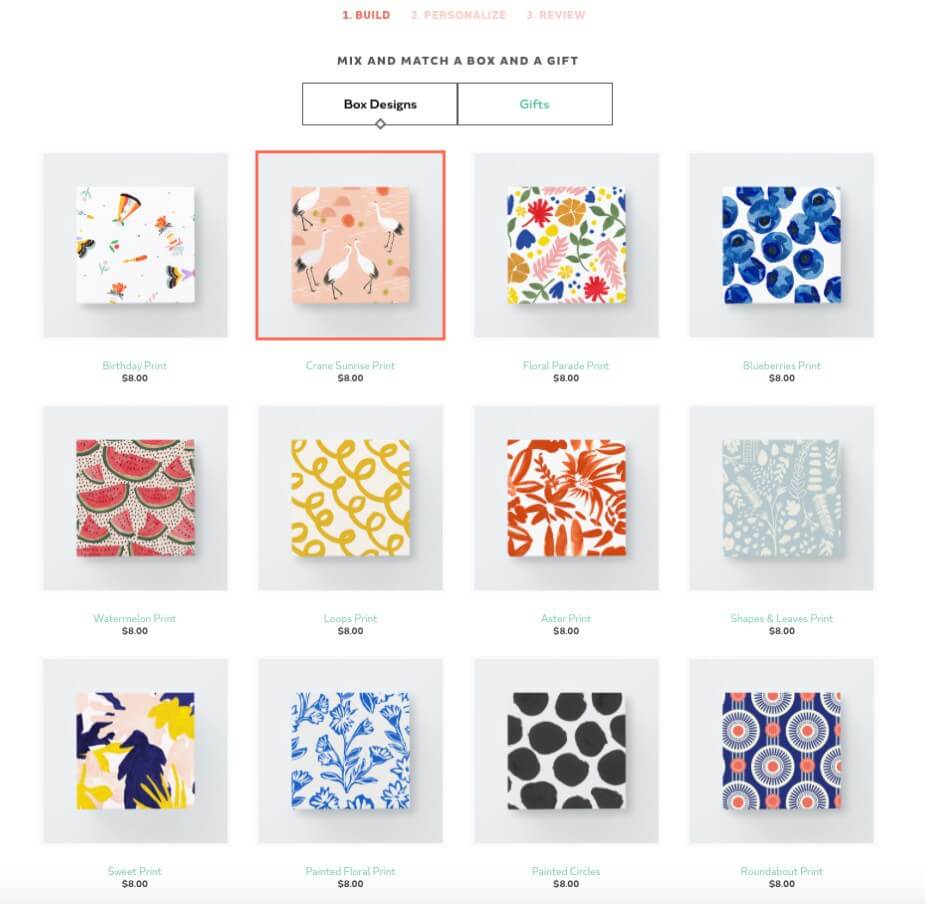 Tallyfy helped improved collaboration between their design and operations team which resulted in more new products being launched faster to meet demands.
What specific features did you like most about Tallyfy? Why?
We like the ability to design and edit the process then run an iteration of it over and over again.
We look forward to using Tallyfy for more processes as Greetabl scales
How would you describe Tallyfy to others?
Tallyfy is a process management and design tool that you can communicate to-do's, how-to's and when to's with ease and effectiveness.
Would you recommend Tallyfy to others? If so, to whom, and why?
Yes, Tallyfy is great for any team that needs to be on the same page and implement processes for the first time.
Tallyfy would be a good fit for any company that has a design, approval and implementation process that needs to have a quick turn around and that is growing fast.