Cowork Inc. is a fast growing enterprise headquartered in the city of Bath in England that helps communities unlock their true value by creating and operating top of the line coworking spaces.
Cowork Inc. uses Tallyfy's process management tool to ensure hundreds of their members go through the member setup process as efficiently and smoothly as possible.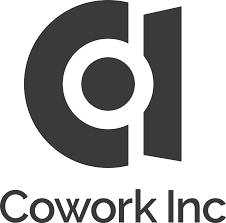 Tom Lewis
Operator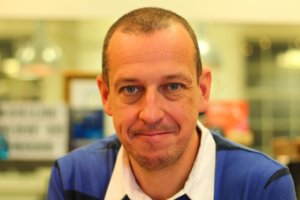 What was the core problem you wanted to solve?
As a coworking hub operator, when a new member signs up, we need to set each of them up on various systems. We call this the new member setup process.
The member setup process covers confirming basic details, verifying billing details, ensuring we have the correct ID and paperwork to comply with money laundering rules, and that the members are aware of all of our rules and internal processes.
Before Tallyfy, we found that there was always at least one element which was missed. This often went unnoticed until it had caused a problem – leading to billing issues, legal compliance issues, and members who were not aware of the full range of services they were investing in. Putting our new member setup process in Tallyfy has allowed us to document these steps, track them and ensure that nothing gets missed.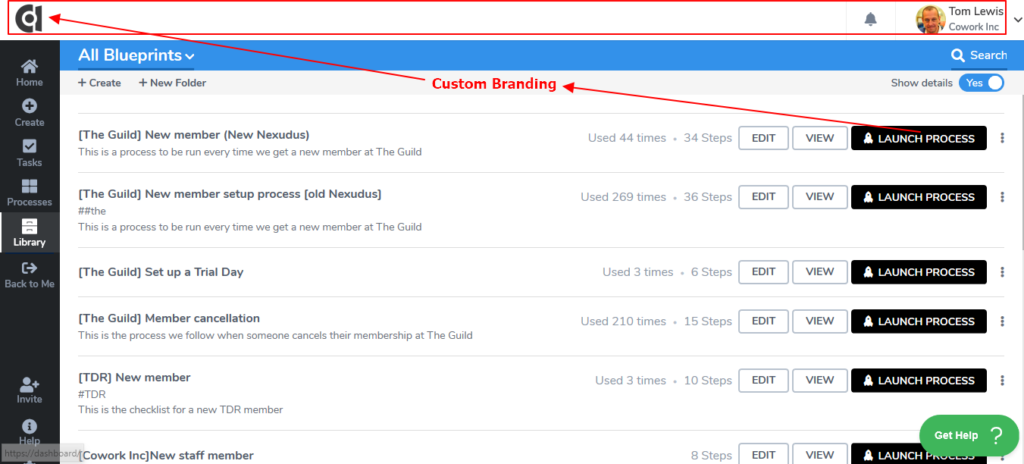 Can you list the names of processes you track on Tallyfy?
New member setup process
Member leaving process
How was Cowork Inc doing these tasks and processes before?
Originally, our new member setup process and other processes were done manually – just using pen and paper.
What other software did you evaluate before you chose Tallyfy? Why did you select Tallyfy?
We considered using our current core back office system (Podio) but it wasn't suited to this use. We are a cloud-software heavy company and one of the things that attracted us to Tallyfy was the integration potential. The ability to integrate our web forms and CRM with Tallyfy using Zapier was key for the member setup process to really work smoothly.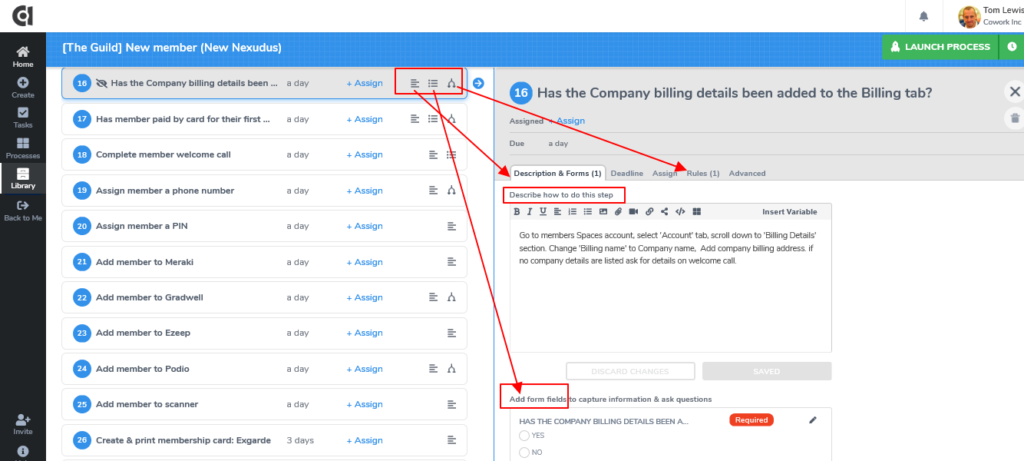 What specific improvements have you seen seen with Tallyfy?
We are much more confident that nothing is getting missed with our new member setup process. And more importantly, Tallyfy has allowed us more time to focus on our member experience and less time worrying about admin.
We have also benefited from multiple users being able to track the progress of any given process. The ability to mark a step as complete and then for the next step to be assigned to someone else only after that step is completed has made teamwork much more efficient.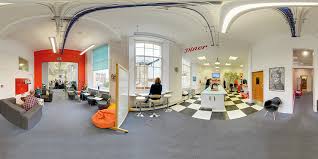 How has Tallyfy improved your business? What do your clients or employees think?
Our members have noticed a more slick and professional onboarding experience. With a more streamlined member setup process in place, we have had to get involved much less with new member setup issues.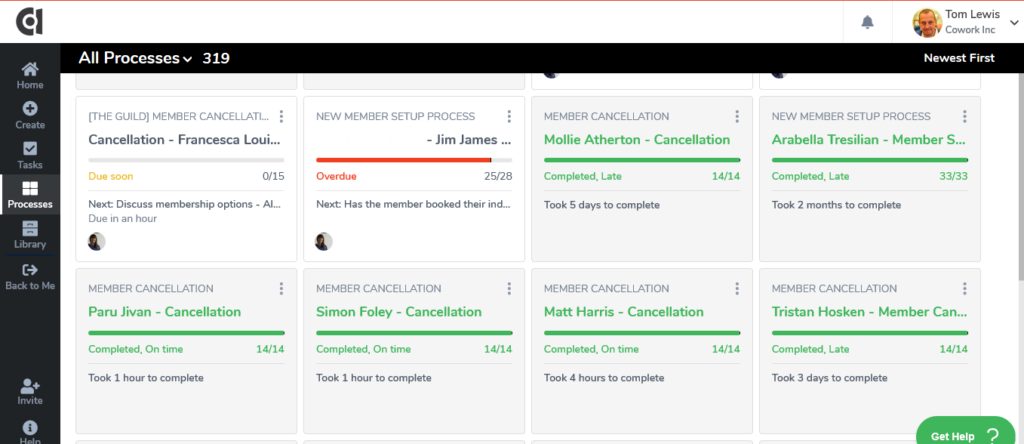 What specific features did you like most about Tallyfy? Why?
Ease of setup
Simple to use for non-technical people
Anyone can track any process
Ability to integrate with all the apps we use using Zapier
In up to 3 sentences, how would you describe Tallyfy to others?
Tallyfy is a simple but effective cloud-based system to design, kick off and track the progress of any multi-step process in your business.
It is easy to setup a process and anyone will find it simple to use, so there's fast adoption. Also, the integration with Zapier means that you can kick off processes from other systems with just a few minutes of initial work, even if you aren't a technically-savvy person.
Would you recommend Tallyfy to others? If so, to who (which role in a company/industry), and why?
Yes, I would recommend Tallyfy to businesses which have repetitive processes such as a new member setup process that they need kicked off, track and complete accurately.
What is the main thing that stands out about Tallyfy?
The main thing that stands out is how powerful, yet simple Tallyfy is. It takes a very short time to learn and use efficiently.