Scale your startup fast, with repeatable processes
1
What you get
Startups affiliated with the entities below can purchase Tallyfy credit at up to 85% discount. You can use Tallyfy credit against any paid plan.
Pay $150 and get $500 in Tallyfy credit. That's 70% off!
Pay $375 and get $1500 in Tallyfy credit. That's 75% off!
Pay $400 and get $2000 in Tallyfy credit. That's 80% off!
Pay $600 and get $4000 in Tallyfy credit. That's 85% off!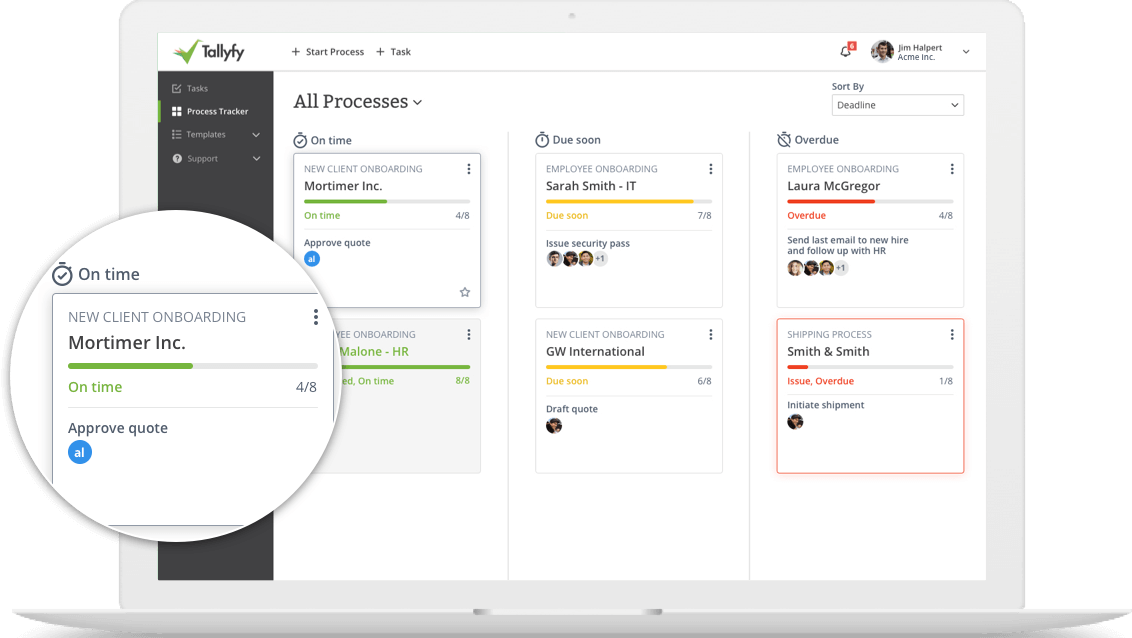 2
Why Tallyfy?
A process is not a project. Chat apps, project management tools, etc. are great. However, if you don't build repeatable process DNA into your operations quickly – your company will quickly fall into chaos when you get beyond 10 – 20 employees. You won't be able to scale – because 10 people will do the same work in 15 different ways and you will have zero control over consistency, transparency, continuous improvement or predictability in your startup's operations.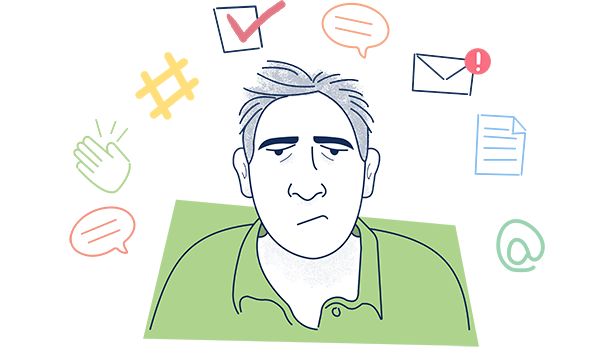 3
Who's eligible?
Alchemist Accelerator. We went through it!
500 Startups. We're 500 mafia!
Y Combinator
Members at these co-working spaces:
T-REX in St. Louis.
Cortex in St. Louis.
Companies funded by these VC's:
Missouri Technology Corporation
Sequoia Capital
Andreessen Horowitz
NEA
SV Angel
KPCB
4
How do I claim this deal?
Signup for a free account on Tallyfy


Invite coworkers – and decide if it's for you!

When you're ready – upgrade to a paid account


by entering your credit card details.

Email support (at) tallyfy.com


with your entity name, a form of entity validation, and the deal you are claiming.

We use your billing details to execute and confirm the deal


We then apply your credit and confirm it's done.
SIGN UP