This is about the strengths and weaknesses of Appian BPM along with a viable alternative for Appian (Tallyfy). Much of it is borrowed from Gartner, with some portions edited and cleaned up.
Appian is a model-driven application development platform that enables IT and citizen developers to construct process-centric and case-centric applications, continually improve processes, support intelligent business processes and dynamically alter processes in response to digital business moments. The following analysis refers to Appian v.7.11.
Strengths of Appian BPM
Appian provides solid support for all six use cases evaluated for this Magic Quadrant. Appian's differentiation comes from its social centricity, allowing rapid innovation and discovery, as well as ad hoc and improvisational collaboration between customers, workers, partners and suppliers. Appian Records provides an intuitive ad hoc data integration capability. Records is accessible from the social interface, acting as a context broker and enabling situationally adaptive behavior.
Appian customer references indicated a higher degree of satisfaction with the Appian platform, compared with other vendors surveyed. This finding underscores Appian's reputation as a very business-user-friendly iBPMS. Further analysis of customer reference data shows that Appian projects are agile. Appian customer references reported a median-time-to-production implementation of less than three months, the lowest of any vendor surveyed.
Appian leads the BPMS and iBPMS markets in production deployments in the public cloud, and it is one of the few cloud platforms that can manage business outcomes, as well as process orchestration of hybrid processes spanning on-premises and cloud environments.
Weaknesses of Appian BPM
Appian uses a rule expression language that citizen developers may find challenging. Appian does offer a free, downloadable plug-in that is available to offset some of these challenges.
Compared with other leading iBPMS vendors, Appian offers fewer prebuilt adapters to IoT platforms.
Although a high-performance database provides rapid access to real-time process intelligence and facilitates active and on-demand analytics, the iBPMS does not have native CEP and analytics capabilities to drive high-volume predictive analytics where complicated pattern matching is a requirement.
Alternative to Appian BPM — Tallyfy
Problem — old BPM makes modelling complicated
A great alternative to Appian would be the ability to model processes simply. Just because you have some big BPMN model doesn't make you clever or useful. In the end, people can/will still have to actually do the process, which comes down to email/spreadsheets (unless you want a 6-month IT project). It's simply ridiculous to use BPMN in today's age — where people collaborate and don't follow flowcharts anyway. Any alternative to Appian must entirely remove the use of flowcharts and in particular — BPMN. Unlike what you've heard about BPMN — it's not a "standard" at all — as each vendor creates their own flavor of it. This makes the much-touted "standard" and "portability" aspect of it next to impossible to achieve.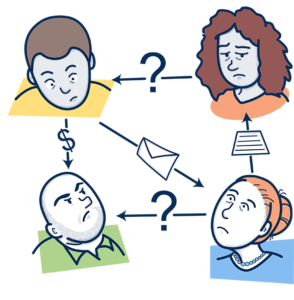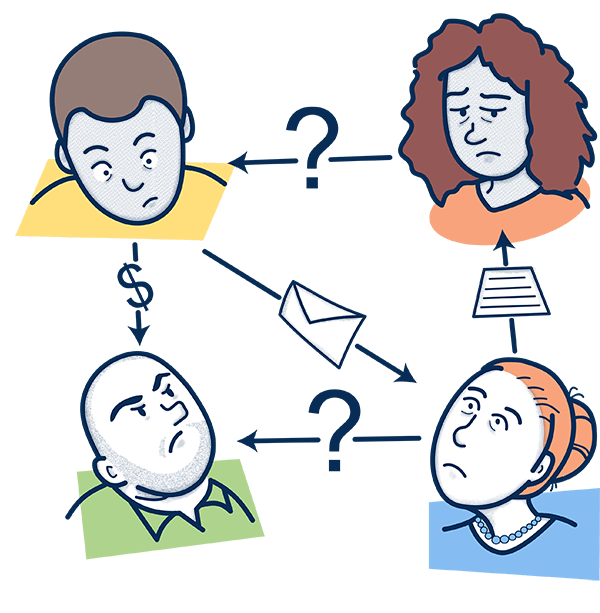 Tallyfy uses simple lists that still have all the features of flowcharts
Problem — just IT and process analysts map processes. Managers crave real power to map a process themselves
Tallyfy is the only tool that enables collaboration amongst any kind of role/person — since most people understand the simplicity of the tool in 60 seconds. The alternative to Appian is not really an alternative at all — it's an inevitable switch.
Warning: Are you thinking of purchasing a legacy, flowchart-driven BPM platform?
Don't! Learn why here.
Problem — nobody looks at process maps. You need your processes to be in simple, executable list format
This means you need workflow software like Tallyfy that actually provides that simplicity, along with the power you need.
Consider a beautiful alternative to Appian — Tallyfy
It integrates to everything, and it actually works for everyone.
Take a look at a video demo of Tallyfy below, as a viable, user-friendly alternative to Appian.