Why people really feel like using Tallyfy
In modern management – forcing people to do things does not work.
Cloud and mobile apps have succeeded because they make everyday work easier and simpler. If people inherently adopt a tool without being instructed – this totally changes the game for adoption and change management.
This guide highlights what we've done to solve this, along with what you need to do. We have published a separate guide for process mapping which comes right at the beginning of your Tallyfy project.
Most IT projects and vendors are failing because of poor adoption.
We pay special attention to this problem.
If all this gets too much for you, we offer services to help you – so please get in touch.
---
How to tackle adoption issues
Click on a heading to jump to that section
What different roles in a company can gain from Tallyfy.
What we've baked into our product.
What you need to consider at management level
---
Get things done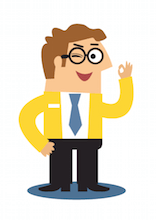 Tallyfy guides decisions and makes your life easy
Do a process perfectly - without stress and mess.
No need to update everyone about progress.
Never worry about forgetting something important.
Track & manage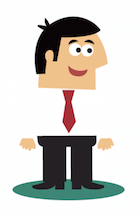 Real-time visibility and control
Track the progress of everything in real-time - on any device.
Never worry about missing problems or issues.
Ensure accountability, continuous improvement and efficiency.
Improve processes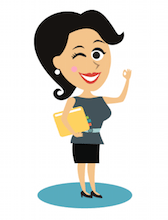 Speed up and improve processes
Scale your business easily with reliable consistency.
Get real metrics on bottlenecks. No more guesswork.
Gain a real competitive advantage.
What we've done to encourage adoption