The first and leading assignment automation platform
Excited? You won't find this elegance & power in any other system
Beautiful client experiences
Tallyfy gives you unlimited, free assignment of tasks and forms to automate data collection from outside clients. They see your custom branding and they get "one link for life" that requires no signup or login.
Everyone must complete
Efficient teamwork requires a simple way to automate accountability. If 4 people are assigned - all 4 need to complete the task. Eliminate the stress of back-and-forth chats and emails to achieve consensus.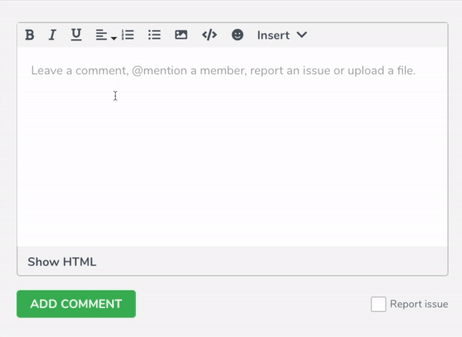 This is not another comment
Commenting is great, until you're buried in an ocean of hundreds of random comments - and you have no idea what's actually important and what's noise. Report an issue to segment your chats beautifully.
If this - then that
So many tasks are "Not applicable". Automate decisions to prevent mistakes. Reduce long, irrelevant lists into short, relevant tasks. Use rules to hide and show tasks. Make workflows amazingly clear.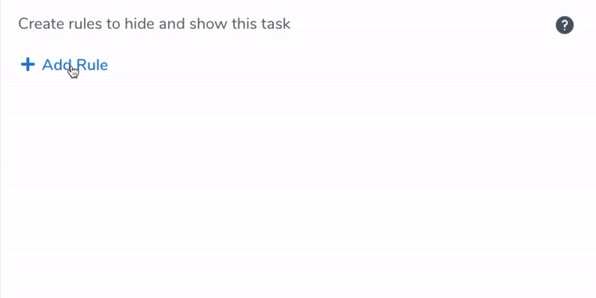 Structured fields
Collecting information via chat, email or documents is a mess - you get a jumbled pile of responses in random formats. Structured form fields in Tallyfy formalize responses and make data usable and organized.
Approve / Reject
Make decisions so easy that it literally takes one click to move on. Save a ton of wasted time and prevent uncertainty and stress at work.
Every process involves a flow of information
Tallyfy lets anyone document and run all kinds of repeatable processes. The power of systems is in your hands. You can really scale and systemize your operations to differentiate and win.
Beautiful snap-ins to your existing systems

Tallyfy empowers you to create and run custom workflows in your team
Watch the video (demo) below!